Welcome Ukrainian customers to visit Juhao coating equipment Aluminum vacuum coating machine
Ukrainian customers came to the giant Hao automation tour, which is a large-scale electric shaver company in the Ukrainian region, mainly engaged in the production of electric shavers. The visit focused on the high-speed spraying line and vacuum coating production line of double cabinets. And other equipment.

Communicate how to achieve automated production lines for razor spray and how to help customers improve product yields.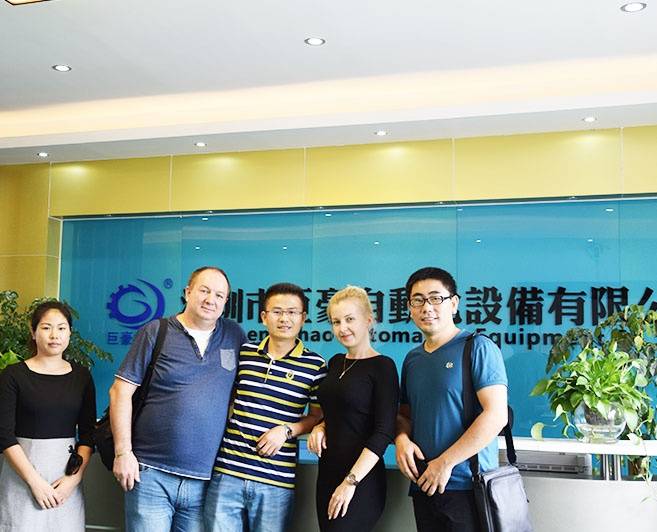 Mr. Cao accompanied the customers to conduct on-the-spot investigations on the production workshops of the factory. The customers fully affirmed the production capacity, technical capabilities and quality management system of our company. They highly praised the innovative spirit of our company.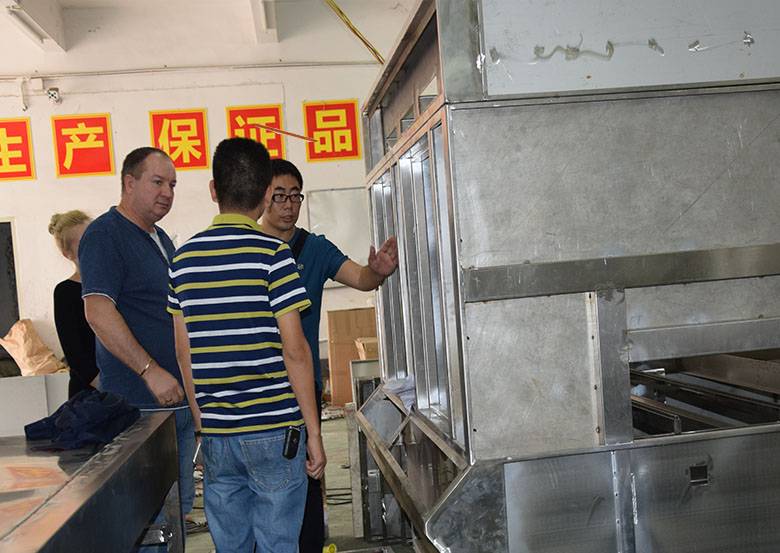 Through the actual visit and inspection work, the customer's understanding of our company and products has been deepened, so as to further discuss and cooperate. During the visit, the company c Cao introduced the current development status and future development direction of the company, and the customers expressed their recognition for our products.
As the pace of global economic integration is accelerating, Shenzhen Juhao Automation Equipment Co., Ltd. is fully prepared to integrate into the international environment. We will seize the opportunity and strive to open up foreign markets and bring considerable economic benefits to the company. Our company always adheres to the goal of high-quality products, satisfactory service and reasonable price, and earnestly grasps the production, quality, sales and service of the products